OB/GYN Services
Compassionate, comprehensive, and individualized women's health care from adolescence to menopause
Our board-certified OB/GYN physicians are experts in all areas of women's health. From obstetrics to gynecology and surgical care, we take the time to listen to your concerns and answer your questions in order to provide exceptional clinical and patient care.
Our obstetricians offer comprehensive prenatal care, in-office 3D ultrasounds, high risk pregnancy care, TOLAC / VBAC deliveries, and low intervention / natural childbirth!
Our gynecologists offer gynecological care for women of all ages, well-woman exams, birth control, and evaulation and treatment for heavy periods and endometriosis.
We offer minimally invasive gynecologic surgeries and in-office procedures, including the robot-assisted da Vinci Robotic Surgery, laparoscopic hysterectomy, LEEP procedure, and laparoscopic tubal ligation.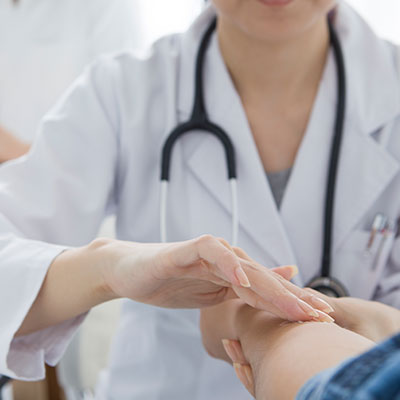 Our in-office lab offers the ultimate in convenience for our gynecology and obstetrics patients, alleviating trips an outside lab. We offer routine lab tests, screening tests, prenatal blood tests, and urinalysis – right in our office.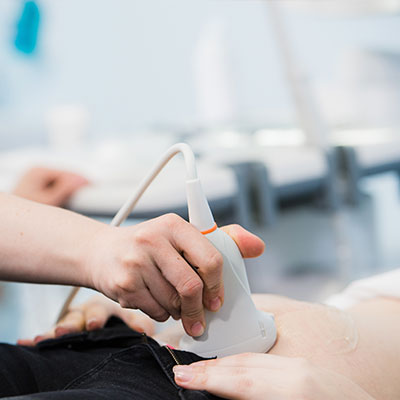 Our gynecology and obstetric patients can also take advantage of our convenient, in-office ultrasound services. We offer comprehensive prenatal ultrasounds as well as diagnostic ultrasounds for our gynecology patients.
We now offer telemedicine appointments for a variety of routine visits! Birth control consultations, pelvic pain, irregular or heavy periods, and menopause / perimenopausal issues are some of the virtual visit types available.